DTG Ink for Epson DX5/DX7/5113/4720/TX800 Printhead
OEM Glorink
Product Code:

GDG.02.1L

Availability:

In Stock
DTG ink made by Glorink provides exceptional durability and allows you to print on multiple fabric types, light and dark.
Our ink is high density, can reach high coverage rate onto the garment. After printing the white ink, the color ink reproduces the color vividly, and can make the gradient smoke looks realistic, light and breathable, soft and non-sticky, with high stretch elasticity and does not crack. The inks are mainly used for clothes and clothing, sweaters and other dark fabrics.
Designed universal for Epson DX5/DX7/XP600/5113/4720/TX800 printheads, as well as printheads of Star Fire, Kyocera, Konica Minolta, Ricoh and Seiko.
Features:
* Made with Nano-class materials, makes printing fluent, good for continuous printing.
* Durable, excellent wash and scratch resistance.
* Vibrant colors, neutral blacks, sharp contours, and smooth gradations
* Fastness: Wash 4-5, Dry Rub 4-5, Wet Rub 4-5, Light Resistance 4-5 (Slight differen per cloth)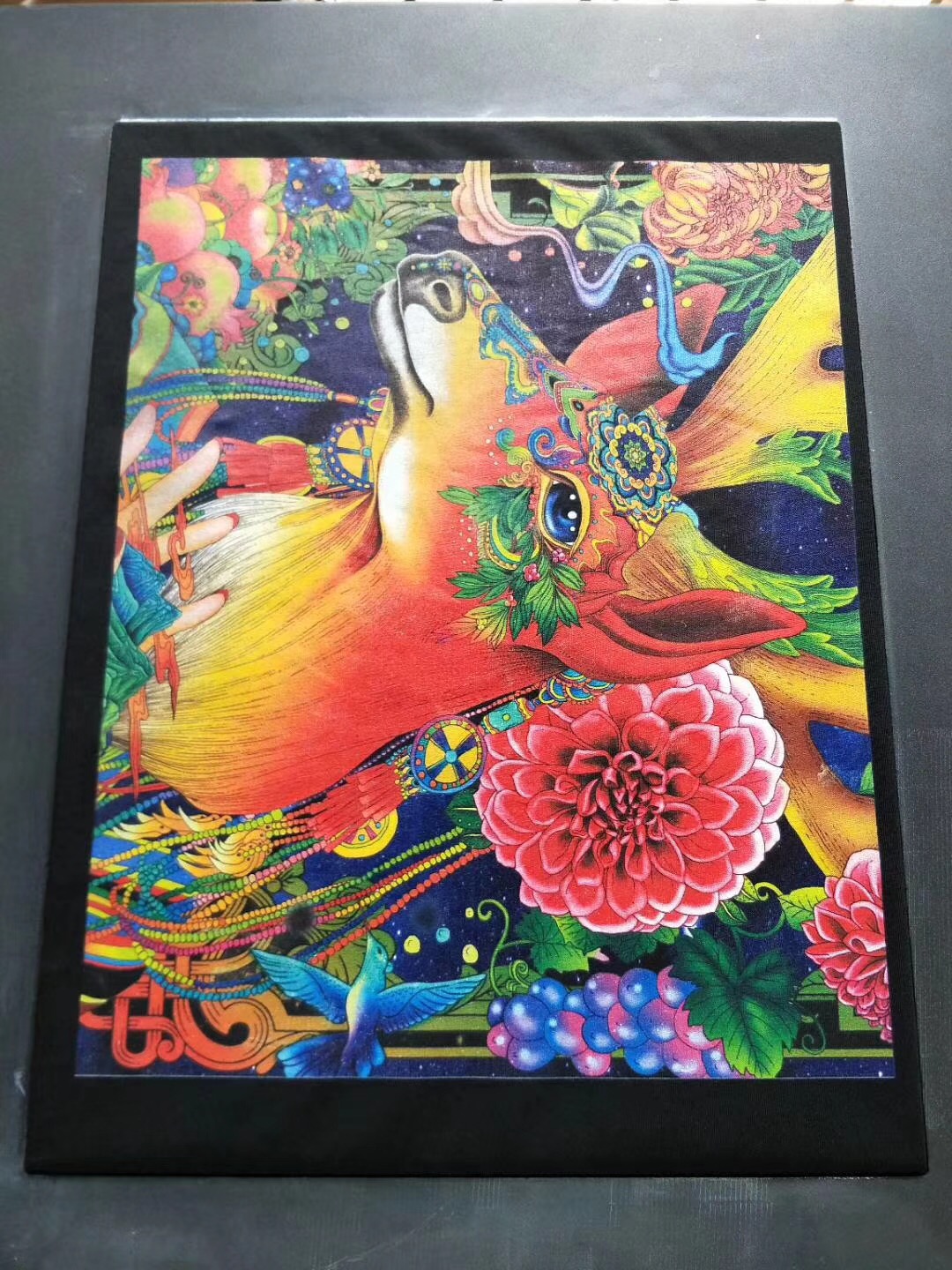 Examples