Brother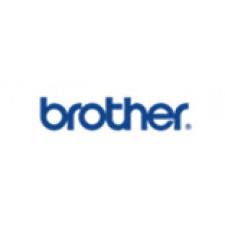 Our compatible inks for Brother Direct to Garment are formulated to deliver the highest performance with even greater image quality, highly accurate color reproduction and superior print longevity, Glorink Direct to Garment inks are manufactured to the highest standards specifically for several Brother Printer Series
This premium Direct to Garment ink also provides exceptional durability and allows you to print on multiple fabric types, both light and dark.
Achieve sharper and more precise images a with our Direct to Garment inks and since it's so incredibly close to the original, there's no need to change the color profile or flush the lines, it's Plug & Print just like the original.
Glorink premium ink is made for outstanding quality and performance you can rely on.
---
Showing 1 to 1 of 1 (1 Pages)