HP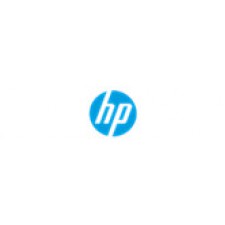 Glorink is your one stop source for HP Designjet inks. We feature HP ink replacement products that do not compromise on quality. All HP replacement inks are manufactured to produce a nearly indistinguishable color match to the OEM. Whether you're shopping for HP789 or HP792 ink, you'll soon learn why Glorink is considered to be a world leader in HP ink replacement. Browse our products below to see how much you can save on our HP ink alternatives.
We just released our new latex base ink replacements that are compatible with the HP/ Scitex printers. These inks provide superior quality images that do not fade with time. Every re-manufactured HP cartridge available through our store has been extensively tested to ensure it is a virtual match to the original DesignJet ink colors.
Have a question about buying DesignJet ink and HP / Scitex cartridges? Don't hesitate to contact our skilled customer service representatives, who will gladly assist you with your order.
Glorink premium ink is made for outstanding quality and performance you can trust.
---
$56.00
This product range has 4 colors, including1 Piece HP-711XL-BK Compatible Cartridge1 Piece&nbsp..
$99.00
Item SpecificationsModel Number: 771 Model type: For HP Designjet Z6200 Z6600 Z6800 printerProd..
Showing 1 to 5 of 5 (1 Pages)