Epson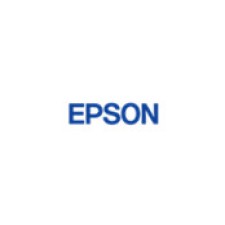 Glorink is your source for replacement ink EPSON. Browse through our selection of virtual match EPSON replacement inks below. By buying our inks, you're getting a near perfect Epson replacement ink at a great value. All of our products produce a virtual match to the original OEM colors. Browse through our EPSON ink replacement products below to see how much you can save!
Glorink manufactures high quality Solvent, Pigment, Dye and Direct to Garment replacement inks for several EPSON Printer Series, such as Stylus Pro, SureColor and SureLab.
Glorink premium ink is made for outstanding quality and performance you can trust.
---
$40.00
Some of Glorink's Ink Cartridges compatible with Epson printers are made with recycled empty ink car..